Beck Ag Guiding Principles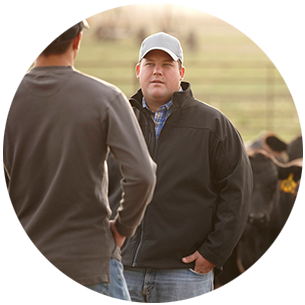 Encourage individual responsibility and opportunity.
Treat complacency as a disease and continually work to better our company and ourselves.
Create an environment that enables our people to have balanced and productive lives.
Focus our mindset and activities toward helping our clients and their customers grow their businesses.